EIFS
Stucco
Stone
Air/Weather Barriers
Exterior Wall Panels
EIFS
Stucco
Stone
Air/Weather Barriers
Exterior Wall Panels
EIFS
Stucco
Stone
Air/Weather Barriers
Exterior Wall Panels
EIFS
Stucco
Stone
Air/Weather Barriers
Exterior Wall Panels
EIFS
Stucco
Stone
Air/Weather Barriers
Exterior Wall Panels
EIFS
Stucco
Stone
Air/Weather Barriers
Exterior Wall Panels
Century Contracting Corporation is a professional contracting firm specializing in commercial EIFS, Stucco, Stone and exterior wall panel installations. Working with the Mid Atlantic regions top general contractors and developers Century has earned a stellar reputation for high quality, on schedule, award winning exterior walls.
With over 100 years of combined management industry experience and over one million square feet of EIFS, Stucco, Stone and Wall Panels installed annually our customers can trust in our ability to bring quality, value and expertise to each and every project.
Our core mission is to embrace the principals of hard work, professionalism, integrity and fairness. For over 30 years, Century Contracting has offered more than just service, we are professionals who deliver exactly what we promise and more. Your satisfaction is the primary measure of our success.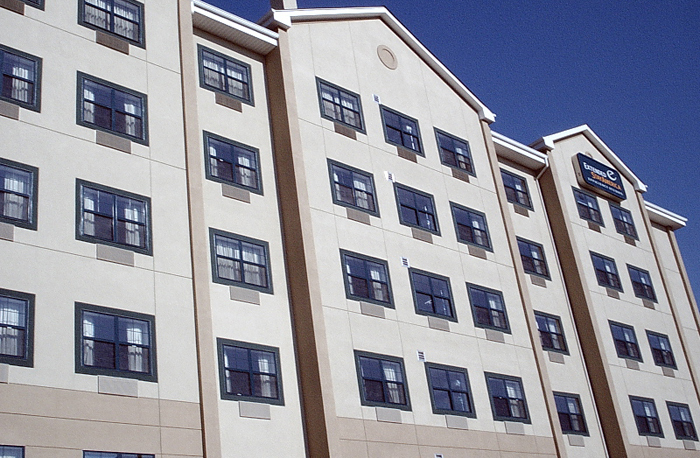 Qualifications
Class A Licensed Contractor
Financially sound and bondable
AWCI EIFSmart certified workforce
EIFS liability insured
Continuous safety training and certifications
SWaM (woman owned) certified business
Over 3,000 successfully completed projects


Why Our Clients Choose Us?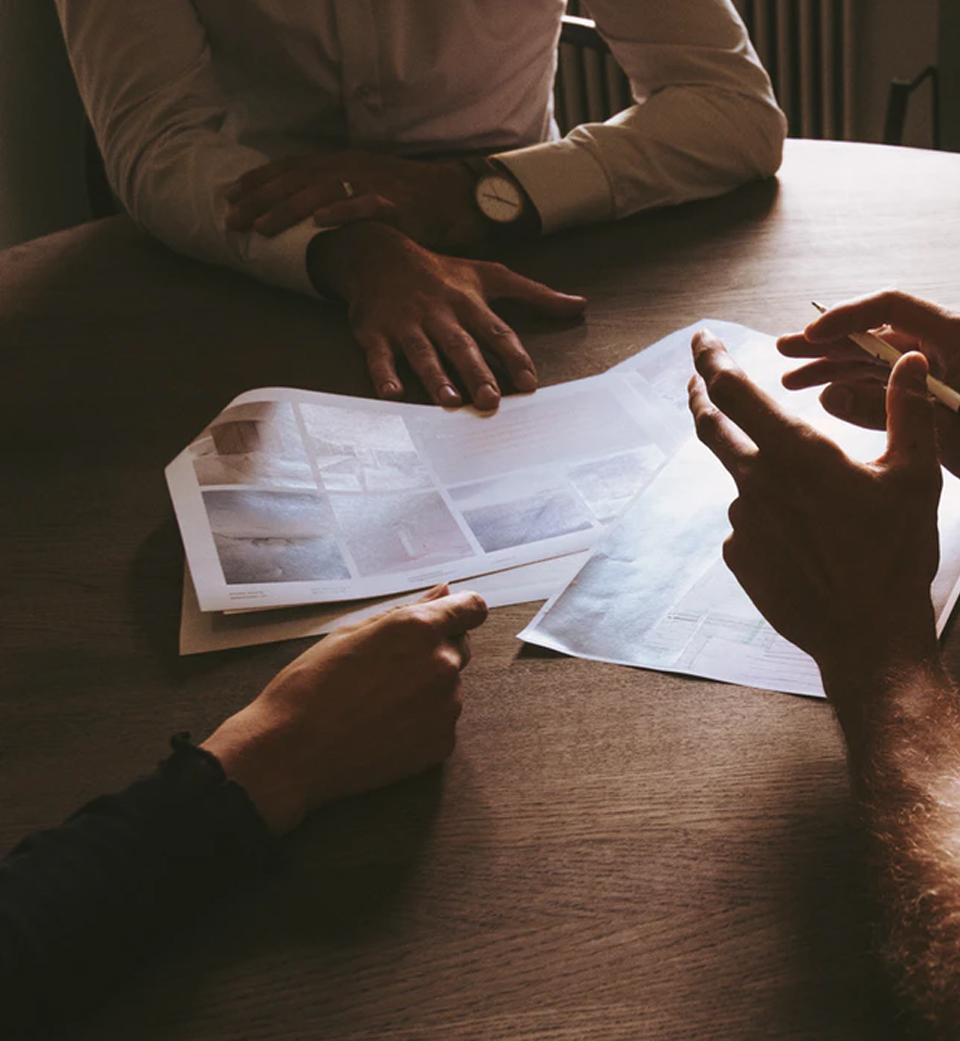 Dependable Quality and Safety
We put safety first at Century Contracting. Our men are CPR certified, OSHA 10 certified and scaffolding designated "competent" persons We have EIFS liability insurance and general/workers compensation policies that exceed most requirements.
High-Quality Sustainable Materials
Century is certified by Dryvit, STO, Senergy, Parex and other major EIFS brands. We are Parex "Medallion" applicators and STO "APW" certified contractors. Century also provides a standard two-year warranty on all of our installations.
Large Qualified Workforce
Our large AWCI EIFSMART certified workforce allows us to vary crew size to meet the manpower demands and schedule of your project.
Superior Customer Service
Every project is assigned a highly experienced project manager, superintendent and foreman to assure all aspects from mobilization to clean up is handled in a professional manor with tremendous attention to detail and quality. Our goal is to complete each project ahead of schedule with zero punch-list items.
Manufacturers
Century Contracting works with quality manufacturers with superior materials and innovative solutions. We use high-quality sustainable LEED-certified products and practices.